Kristin Olafsdottir
Founder of Klikk Productions
Social Enterpreneur, award winning Producer, Director and Filmmaker, Iceland native Kristin Olafsdottir has been producing and directing documentaries, films and theatre plays since launching Klikk Productions in 2002. Her latest films are: Rebel Hearts (Sundance Competition 2021), Against the Current (2020) and InnSæi (2016). Her feature films and documentaries have been nominated and awarded at many film festivals like Sundance, Miami Film Festival, Toronto International Film Festival, Hot Docs, Copenhagen International Film Festival, Edda (Icelandic Film awards), The Christopher Awards USA among others. They have been shown on Netflix worldwide, BBC, HBO, Amazon Prime, iTunes and all Scandinavian TV channels.
Kristin is currently co-chairing the Film Committee at the Serpentine Galleries in Hyde Park, London UK, and a Founding Patron of the British Fashion Council Foundation. She is an active philanthropist, mainly fundraising for and raising awareness on issues related to education, women and children as well as environmental issues. Kristin sits on the Prince Albert Foundation Board, is an ambassador for VOW to End Child Marriage and is also a former Guardian of UN Women in Iceland.
Kristin is a LSE Graduate with the Chevening Scholarship.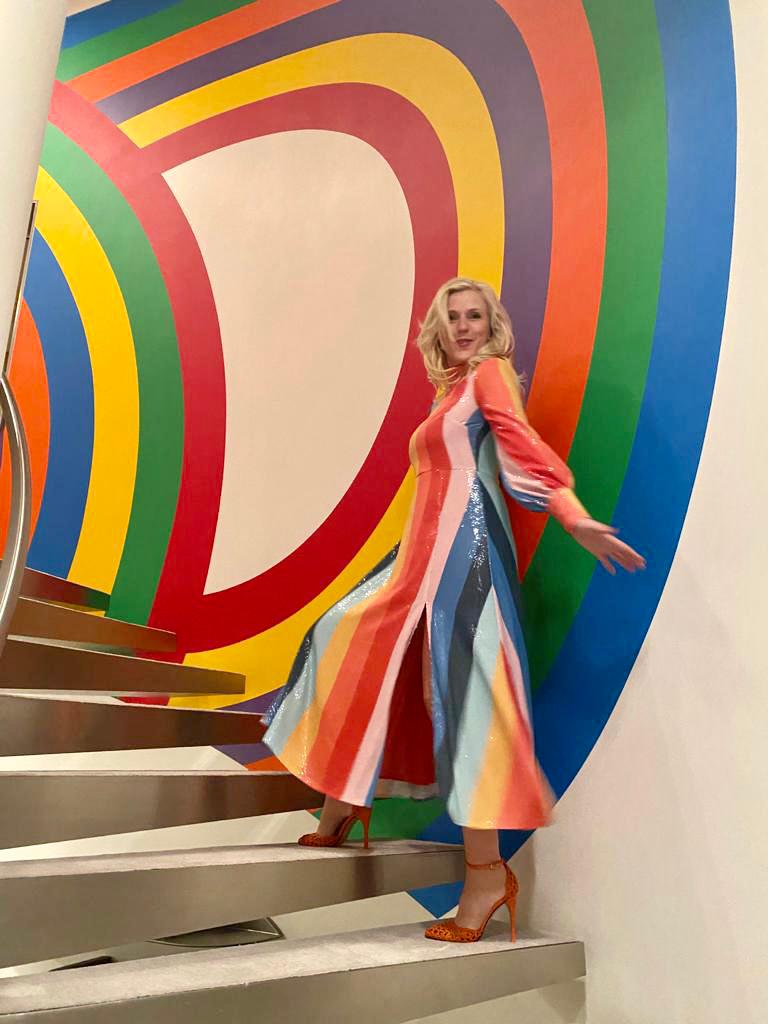 "I strive to always make films and documentaries that make an impact and raise awareness on topics that often do not get enough attention such as autism, girls plights in Ethiopia, children in the school systems around the world, transgender topics, Womens rights, plights of refugees …and initiate the discussion around the improvement of humanity."