Soviet Barbara


The story of Ragnar Kjartansson in Moscow
In December 2021, Icelandic art star Ragnar Kjartansson opens a Russian oligarch´s museum by re-staging the American soap Santa Barbara live. Witness the jaw-dropping avant-garde critique of the Post-Soviet empire play out on the eve of Putin´s brutal invasion of Ukraine.
In December 2021, shortly before the Russian invasion in Ukraine, icelandic visual artist Ragnar Kjartansson opened a monumental exhibition at a new arts center called GES-2 in the heart of Moscow. In a former plant the used to power the Kremlin, now owned and renovated for one of Russia´s richest men, Ragnar´s main attraction was an unprecedented living sculpture called Santa Barbara.
In the nave of the huge building, a group of 70 people performed and produced one episode per day of the American soap opera Santa Barbara- in Russian of course.
There were intended to be a hundred episodes in total, but on the day of the invasion of Ukraine, the exhibition was abruptly stopped by Ragnar and his collaborators.
The arrival and popularity of Santa Barbara into Russian life after the fall of the Soviet Union can be seen as a metaphor for hopes of cultural openness between East and West following the end of the Cold War. Through the soap opera, Russians at the time envisioned a new and brighter future for themselves.
Credit list:
Directed by 
Gaukur Úlfarsson
Director of of photography
Hákon Sverrisson
Executive Producers
Gaukur Úlfarsson
Guðrún Olsen
Guðni Tómasson
Editing 
Elísabet Ronaldsdóttir
Sigurður Kristinn Ómarsson
Cinematography 
Hákon Sverrisson
Magnús Ingvar Bjarnason
Other Camera
Björn Ófeigsson
Róbert Magnússon
Pecherskiy Maksim Artemovich
Producers 
Gaukur Úlfarsson
Guðrún Olsen
Guðni Tómasson
Freyr Árnason
Kristín Ólafsdóttir
Project management 
Guðrún Olsen
Script
Gaukur Úlfarsson
Guðni Tómasson
Post-production
obbosí
Kári Steinarsson
Sound Processing
Kári Jóhannsson
Color Correction
Björn Ófeigsson
Logo & Graphics
Guðrún Olsen
Original score
David Berndsen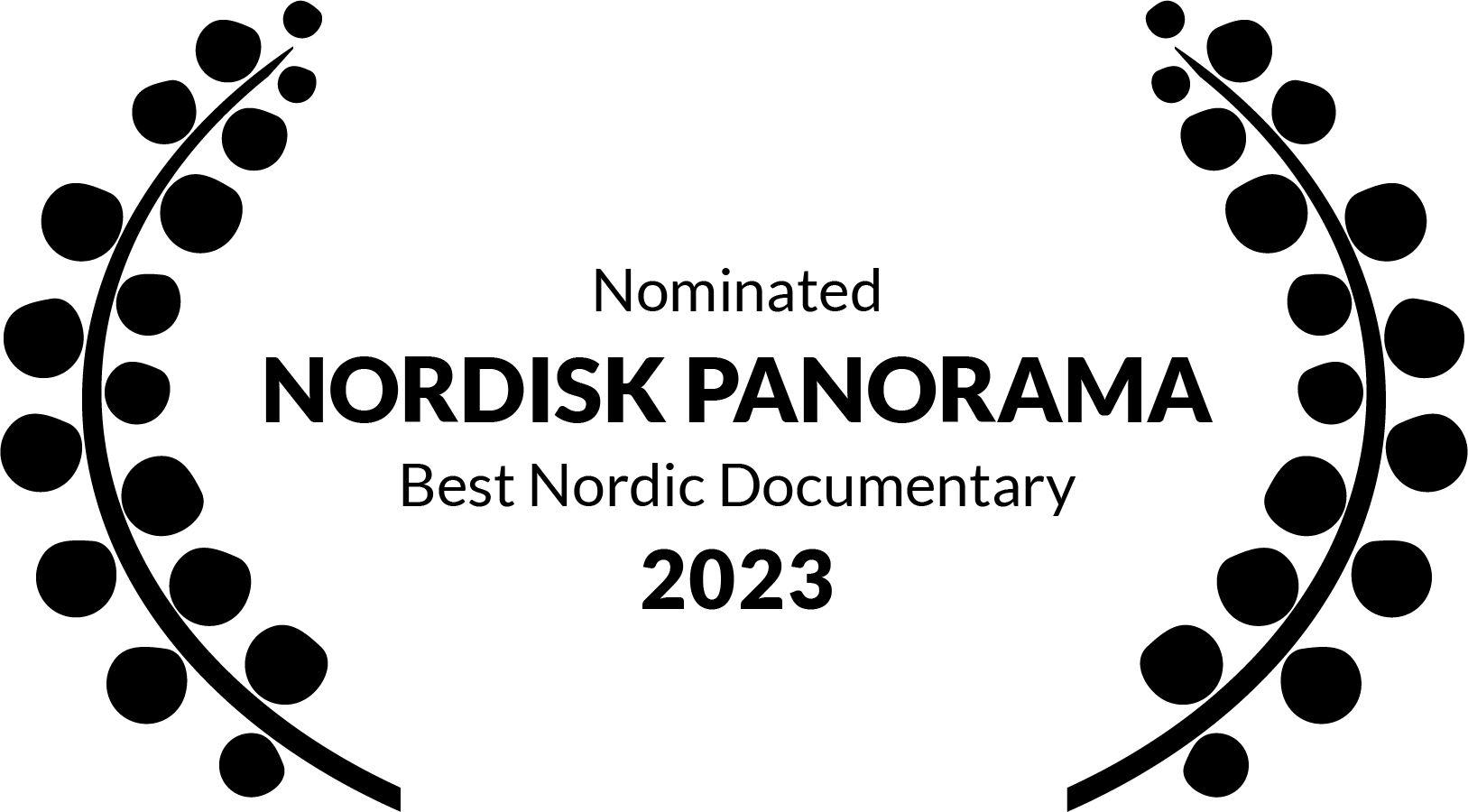 Variety reviews:
Reviews
Festivals:
Hotdocs Festival 2023

Anomination:
Nordic Panorama 2023
Best Nordic Documentary
Soviet Barbara 
Screening:
Soviet Barbara, the Story of Ragnar Kjartansson in Moscow + Q & A
Sunday, September 24th, 15.30.
Cinema Panora, Salon 3
ORDER TICKET
.